We Are Happy to Service All Carlynda Jewelers Clients
Blog
8 Unique Engagement Ring Ideas for the Unconventional Bride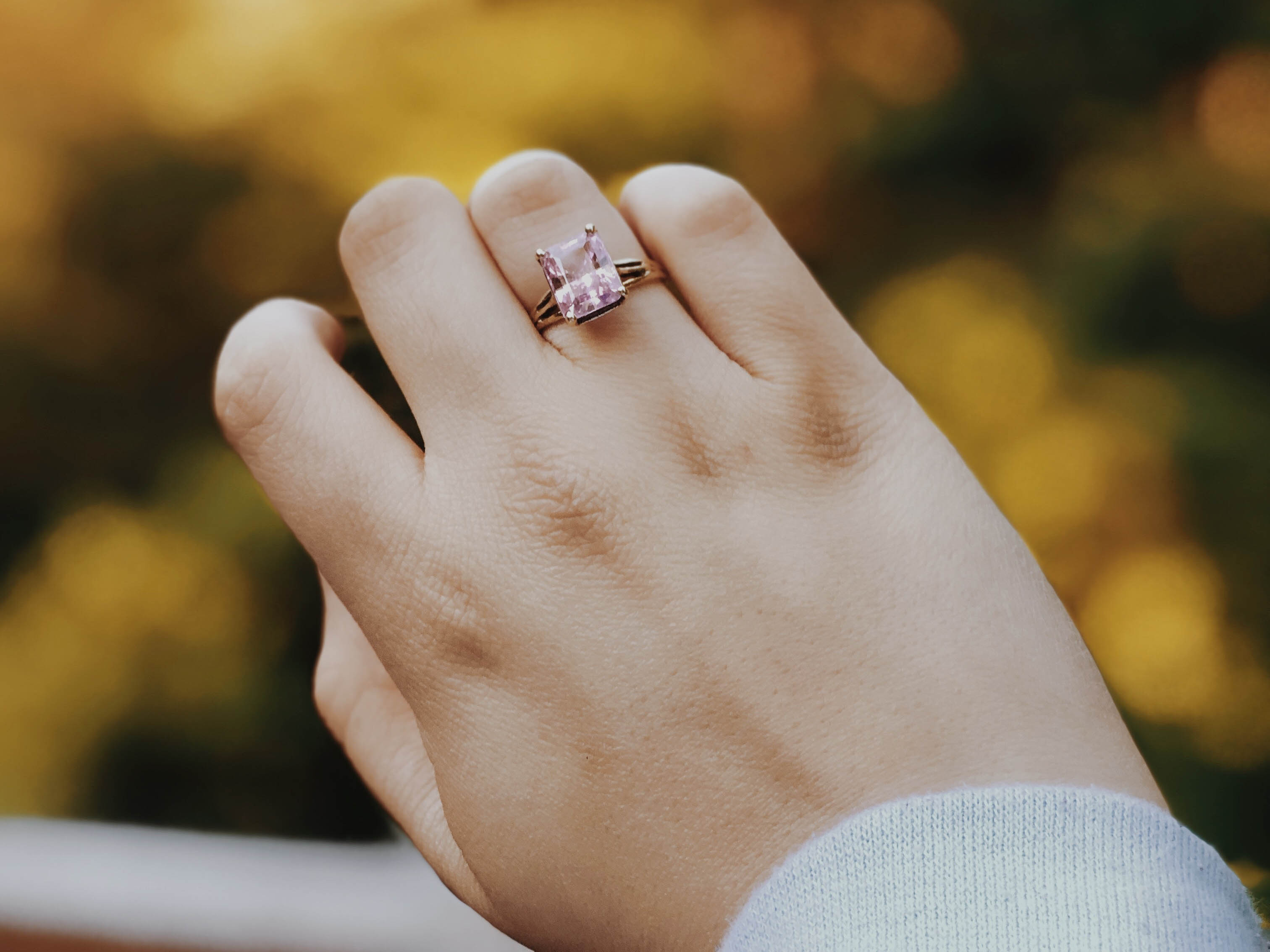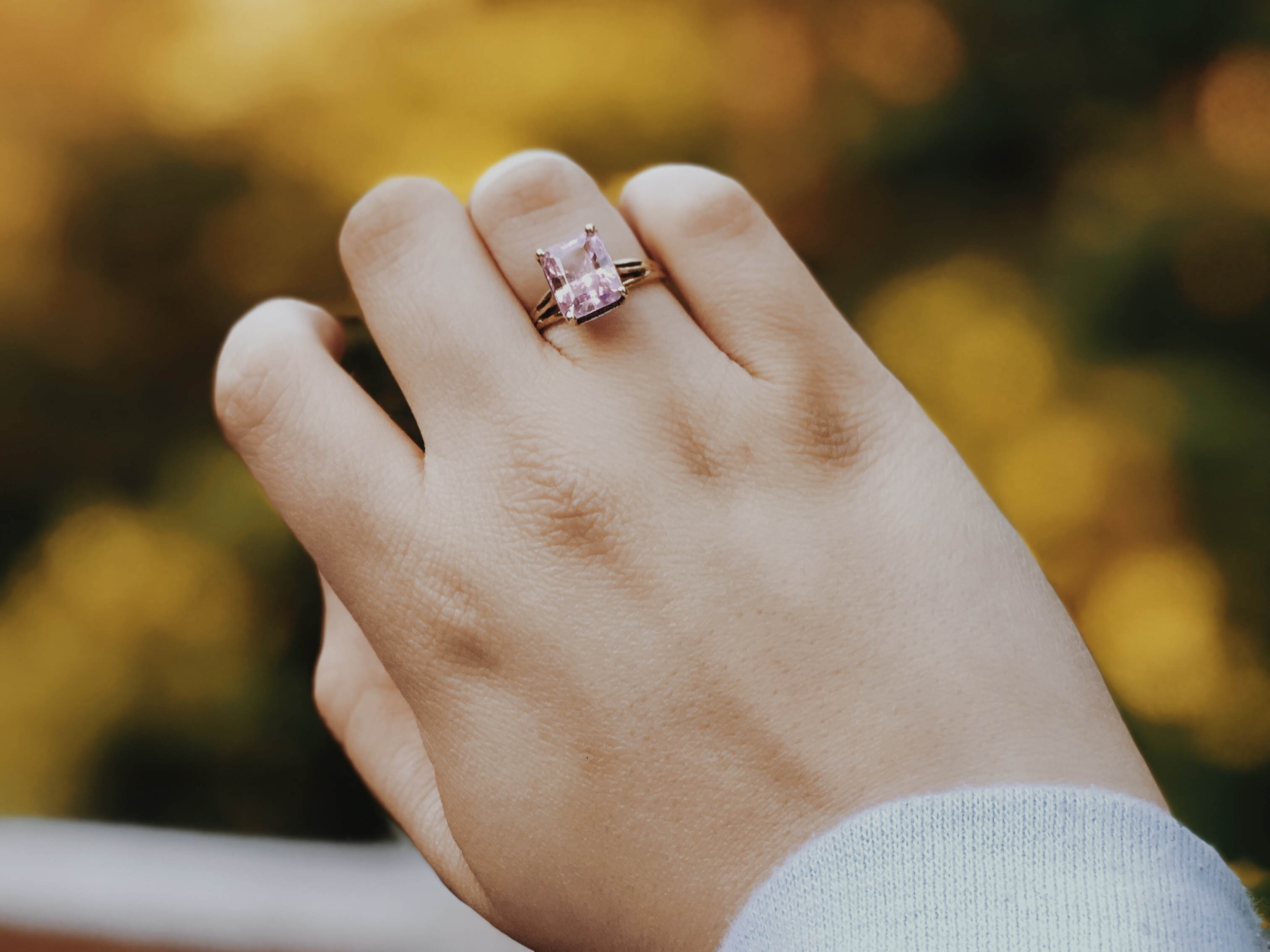 Scroll through the images in the engagement tag on social media, and you'll come across an endless stream of diamond rings on carefully manicured fingers. You and your partner have begun discussing the future, and you have a feeling you'll have a photo to add soon.
Do you want your once-in-a-lifetime engagement ring selfie to blend into the background with all the identical diamonds on your feed?
Contemporary brides-to-be love unique engagement rings that help express their personalities and tell their stories. With technology on the rise, there has never been a better time to look into diamond alternatives and other ethical jewelry options.
It's time to discover the colorful world of bespoke non diamond engagement rings. Read on to explore eight ideas to get you started.
1. Colorful Lab Grown Diamond Rings
With the ethics of diamond mining coming into question, more and more brides-to-be are looking into types of engagement rings that don't harm the environment. Lab-grown diamonds are gorgeous, ethical alternatives that come in near-infinite colors. You can stand out while choosing kindness—and save money, too!
2. Gemstone Rings
Precious gemstones make stunning centerpieces for traditionally set engagement rings. Choose a stone in your favorite color, or feature your birthstone. Sapphires, emeralds, rubies, and jade are popular, unconventional choices.
3. Pearl Rings
Pearls are just as rare and precious as mined diamonds. Why not choose a delicate, all-natural pearl ring to mark your engagement? Pearls may not shimmer, but their soft, unconventional sheen will stand out in any crowd.
4. All-metal Rings
Not all that glitters is gold, but all gold glitters! All-metal bands make unique engagement rings with no need for a diamond or stone. Jewelers love to use modern design techniques to design mixed metal masterpieces full of tiny, meaningful details.
5. Vintage Engagement Rings
One of the most sustainable ways to acquire an engagement ring is to start with a ring that already exists! Your jeweler can reuse vintage or heirloom materials to create something meaningful and new. Swap out old stones for new, colorful ones, or let us melt down the band and create your dream setting.
6. Tungsten or Mineral Rings
Mineral bands are gaining popularity, with matte materials like tungsten taking the spotlight. These rings are sleek, with subtle, metallic details that add a touch of class. They're a great gender-neutral option for partners outside the binary.
7. Black Onyx Rings
Maybe you're not into diamonds because you prefer a darker aesthetic. Look into the dark allure of black onyx rings—a gorgeous gothic alternative to white diamonds.
8. Opal Rings
Opals are infinitely unique, making these colorful, iridescent stones some of our favorites. A jeweler can cut them into nearly any shape. If you have a color scheme in mind, you can probably find an all-natural opal with effervescent flecks that tickle your fancy.
Make Your Ideas for Unique Engagement Rings a Reality
You deserve an engagement ring that's as unique as your love story. Why settle for a diamond when a world of kind, stylish possibilities exists? Unique engagement rings help contemporary brides stand out from the crowd.
Annapolis Jewelers can help make your bespoke vision a sparkling reality. Reach out today to learn about our custom jewelry design services. We can't wait to discuss alternative engagement ring ideas with you!
---
‹ Back