We Are Happy to Service All Carlynda Jewelers Clients
Blog
The Top Jewelry Trends to Look Out For in 2021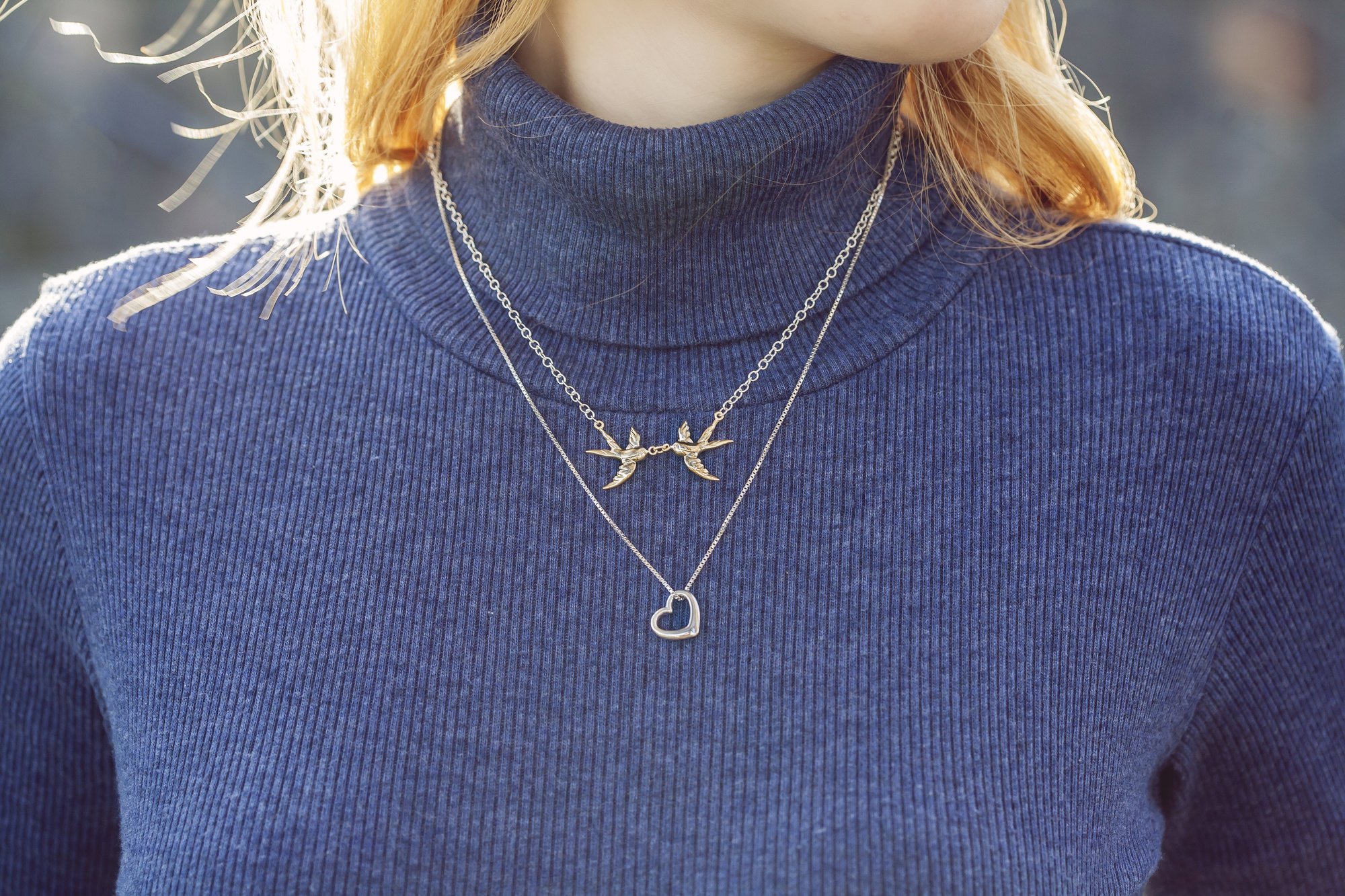 Wearing the right jewelry makes your outfit complete. Jewelry helps show your personality and makes your look more complete. And the fun part of jewelry is that with so many styles, you're bound to find one that fits you.
That's why it's essential to look ahead at the jewelry trends and prepare your style for the next season. Get excited; it's time to discuss what's in style in the new year. These are some jewelry pieces you don't want to miss.
Color, Color, More Color
If there's one trend that's all over the runway, it's color everywhere. Color is the new neutral, and this isn't a "less is more" scenario. This current jewelry trend is all about mixing shades and hues for an eclectic look.
Bright florals and bold beads are the cornerstones of this trend. But gemstones are holding their own as well. And this trend doesn't mean wear all neutrals to let your earrings pop; the runways call for color throughout your look.
One and Done
Time for your earrings to ride solo this season. Let the punk roots inspire you with this jewelry trend. The style forecast says that matching pairs are out. It's all about the single statement earring this time around.
Dominating the runways for major designers, this trend is all about the confidence of wearing one bold statement piece. Wear a unique, oversize earring for a hint of cool street style. If you do opt to wear something in the other ear, go for a small stud.
Pearly Whites
Pearls never go out of style; they just get revamped each year into a new contemporary trend. These classics always demonstrates a designer's creativity as the staple gem finds a new way to excite runways season after season.
This season it's all about pearls earrings that delicately drop for a polished look. You'll also see a lot of baroque pearls that add a more natural and organic shape to the classic must-have. And pearls don't stop at jewelry; pearl headbands are in style too.
Chunky Chains
Chains have been a staple in current jewelry trends for a while now, and they aren't going anywhere in the upcoming seasons. In fact, they're only getting bigger, literally. Chunky, oversized chains were a must for this season's runways.
This statement piece is all about interesting shapes, unique materials, and a little glitter. You'll see styles from box chains to wheat chains in materials like resin, enamel, and classic hard metal. If there's one trend to anchor your look, it's a chain necklace.
The Must-Have Jewelry Trends
The right jewelry is a must if you want to finish your outfit. These accessories allow you to get playful and express your style in new ways. What better way to start the year off fashion-forward than with these must-have jewelry trends.
Try one or try a few; just make sure you add these latest jewelry trends to your new wardrobe.
Ready to sparkle and shine with new jewelry pieces? Allow us to help find you the perfect jewelry for you.
---
‹ Back