We Are Happy to Service All Carlynda Jewelers Clients
About Us
Welcome to Annapolis Jewelers!
At Annapolis Jewelers, we are dedicated to offering you the very best quality gemstones and exquisite designs. Our commitment to excellence drives us to deliver exceptional value and create the most unique pieces of jewelry. What sets us apart from other jewelers is our unwavering focus on listening to our customers and collaborating with YOU to bring your vision to life.

Our priority is to understand your desires and preferences, ensuring that we provide you with the jewelry that truly resonates with you. Simply share your ideas and aspirations with us, and we will guide you in finding that perfect piece for any occasion. Whether you seek a fresh and innovative concept or wish to modify an existing design, James and our team are ready to assist you every step of the way.

In addition to our design expertise, we offer a comprehensive range of jewelry services to cater to all your needs. From watch and jewelry repairs and servicing to stone sourcing, diamond resetting, appraisals, engraving and more. We provide a full suite of services to ensure your jewelry always looks its best. Our team of knowledgeable and skilled Master Jewelers possesses the expertise to handle a wide range of repairs, from simple ring sizing to intricate restorations. You can trust Annapolis Jewelers to make your buying experience both pleasurable and memorable.

Since our establishment in 1991, we have proudly served the Crofton, Bowie, and Annapolis areas. Our years of experience have allowed us to build a strong foundation of trust and a loyal customer base. We are honored to be a part of your special moments and to help you find jewelry that symbolizes your unique story.

Thank you for choosing Annapolis Jewelers. We look forward to serving you and being your trusted partner in all things jewelry.
We say what we do. We do what we say.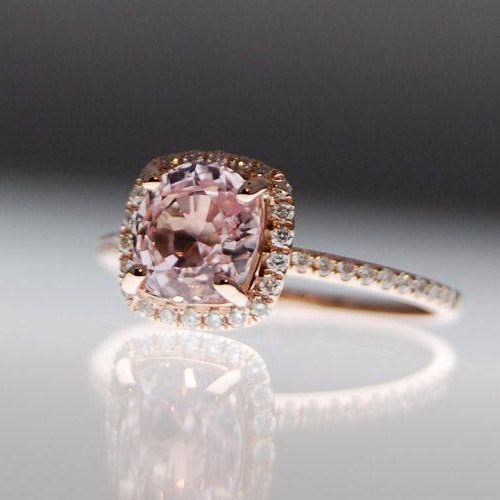 We Are Happy to Serve the Following Areas: