We Are Happy to Service All Carlynda Jewelers Clients
About Us
WE ARE ALL IN ONE: FINE JEWELRY, DIAMONDS, JEWELRY SERVICES, AND SO MUCH MORE..
At Annapolis Jewelers, we strive to provide you the very best quality in our gemstones. Our design process allows us to give our customers the best value and the most unique designs. Unlike most jewelers, we listen to our customers and work with you to bring your idea to life.
Above all, our goal is to listen to our customers to find out what's important for them. So, just let us know what you are looking for, and we will help you find that perfect piece of jewelry for any occasion. We can create a fresh new concept for you or alter an existing one.
We also, we provide a full range of jewelry services: watch and jewelry repairs and servicing, stone sourcing, diamond resetting, appraisals, engraving, and much more. Our knowledgeable and skilled Master Jewelers can perform all kinds of repairs: from simple ring sizing to complex repairs. Trust Annapolis Jewelers to make the buying experience a pleasurable and memorable one for you!
We have been serving the Crofton, Bowie and Annapolis areas since 1991.
We say what we do. We do what we say.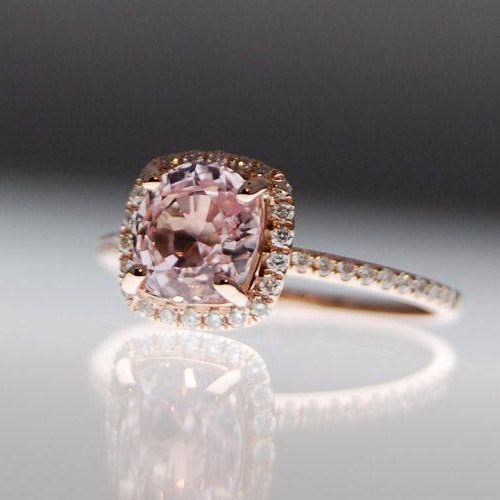 We Are Happy to Serve the Following Areas: