We Are Happy to Service All Carlynda Jewelers Clients
Blog
5 Reasons to Design Your Own Custom Wedding Ring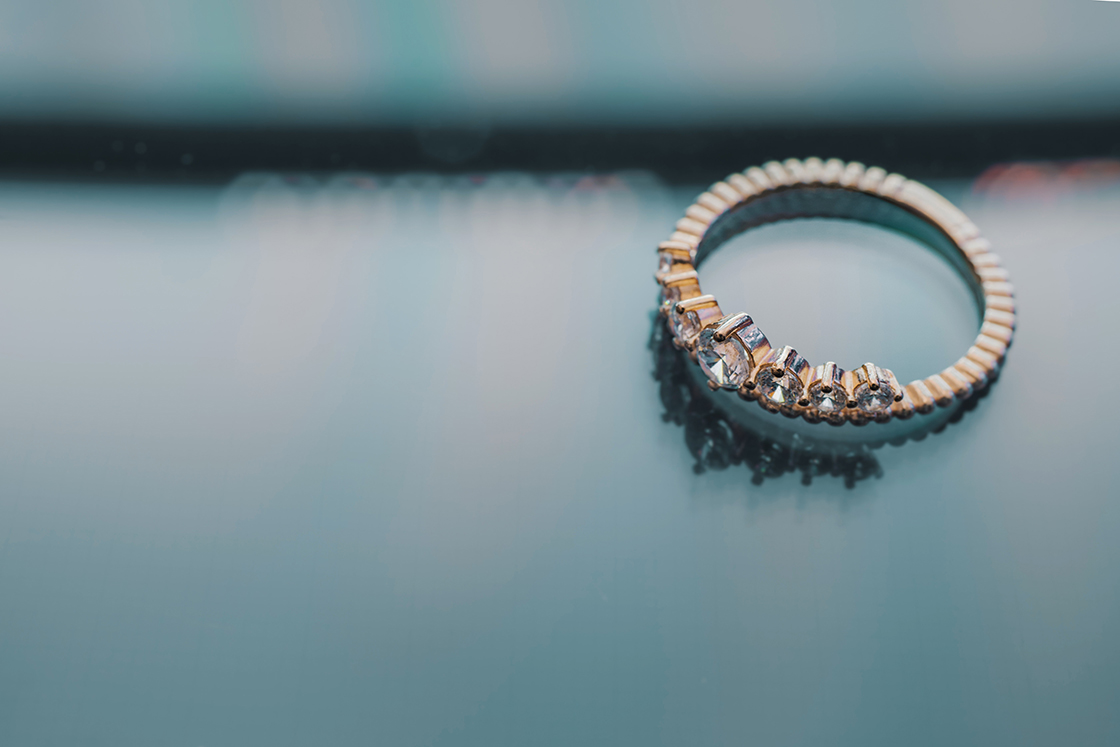 It may only have taken six months to decide that your partner was marriage material, but planning the wedding is a process that will take much longer. After all, everything needs to be perfect for your special day!
Having a custom wedding ring is the perfect way to show your partner that your love for them is unique and irreplicable. Read on for some of the biggest reasons that this is a great way to make your wedding day even more memorable!
1. They're More Personal
No matter what your custom design looks like, the fact that you've created a custom ring makes it infinitely more personal. Both you and your spouse will know that you put time and effort into your ring, just like you put time and effort into your relationship. This will make it more sentimental and personal than simply choosing a ring at the store would be.
2. You Can Create Unique Designs
When designing a custom wedding ring, you can choose designs that have meaning for you and your newlywed spouse. For example, if you have a special phrase or short quote that means a lot to you, this can be etched in the band. If you want to choose gemstones in your exact eye colors, this is also a possibility.
Basically, consider the things that mean the most to your relationship. There are ways that these things can be incorporated into your wedding band.
3. They Use Quality Materials
Because custom wedding and engagement bands are made to order, you get a complete say as to what materials are used in their creation. Do you want sterling silver or white gold with a pure sapphire gemstone? Or maybe a 24-karat gold with a smattering of tiny diamonds is right for you?
When you choose to design a band yourself, you will know exactly how it is made. There will be no question of whether or not the materials are of high quality.
4. They're One of a Kind
Since a custom wedding ring comes directly from your imagination, it's completely unique. No one else will have a wedding ring similar to yours and your spouse's. This is a great way to symbolize your relationship and the unique love that you share with one another.
5. They're Easy to Make
You may think that custom bands should be difficult to design. After all, there are a lot of different factors to consider!
Fortunately, this isn't the case. All you need to do is hand your design over to our knowledgeable and experienced professionals. We'll talk to you to ensure that we bring your vision to life in the best possible way.
Design Your Custom Wedding Ring Today!
Now that you know the reasons that you should get a wedding ring that's as individualistic as your relationship, it's time to get started.
Get a quote for your custom wedding ring so that you know roughly how much it will cost you. Our experts are also happy to answer any questions you have about custom ring design and the possibilities that are open to you. We look forward to helping you show your love in a unique way!
---
‹ Back