We Are Happy to Service All Carlynda Jewelers Clients
Blog
Will You Be My Forever? A Guide on How to Pick an Engagement Ring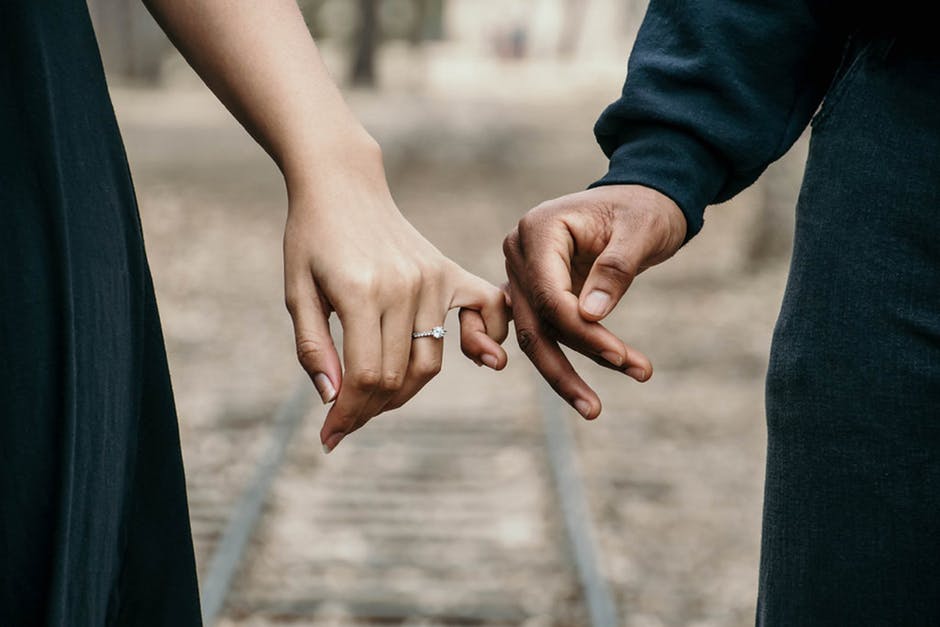 Over 2 million couples get married every year, and most of those marriages start with an engagement ring.
If you're planning to pop the question soon, the engagement ring shopping process might feel overwhelming.
But don't panic. We've put together this guide to show you how to pick an engagement ring your partner will love.
So let's get started!
Come up with a Budget
Before you start shopping for an engagement ring, you need to decide on a budget.
This will do a few things for you.
First of all, it will keep you from falling in love with a ring you can't afford. It will also allow the jeweler to find and show you the best options for your price range.
Stick to something you can afford because there's no need to go into debt for an engagement ring. You'll be able to find something your partner will love at any price range.
Decide If You Want to Make It a Surprise
The next thing you need to decide is whether or not you want the engagement ring to be a surprise.
Picking out a ring with your partner can make the process easier. You can find a ring they love and one that fits them perfectly. However, shopping for a ring together can take some of the romance and excitement out of the proposal.
If you don't want to shop with your partner, make sure you find a sneaky way to get their ring size. The best way to do this is to take one of their rings to a jeweler and have them measure it.
Think About the Style
Spend some time studying your partner's style.
Do they wear gold or silver jewelry? Do they prefer a minimalist design? Do they like thick or thin bands?
You can find classic, vintage, or modern rings at most jewelry stores. If you don't have much of a taste for style, you can ask some of your partner's friends for help.
Choose a Stone
The most common engagement ring stone is, of course, a diamond. But you don't have to pick a diamond. You can choose other colorful stones instead, such as rubies, emeralds, or pearls.
Since these aren't as common, they may even be less expensive than traditional engagement rings.
Pick a Quality Diamond
If you do decide to pick a diamond, you should make sure it's high-quality. Here are a few things you should consider when buying a diamond engagement ring.
Cut
A well-cut diamond reflects light. In other words, make sure it sparkles. Diamonds that don't have a good cut will seem dull in appearance.
Color
Diamonds can fall anywhere between completely colorless and a light yellow color. Colorless diamonds are the rarest, so try to find something that doesn't have a yellow tint.
Clarity
The clearer the diamond, the fewer imperfections. You should try to pick the clearest diamond you can find for an engagement ring, which will make it look more brilliant.
How to Pick an Engagement Ring Your Partner Will Love
If you want to learn how to pick an engagement ring, start with these tips. They'll ensure you buy something within your budget that your partner will absolutely love!
Not sure where to start shopping?
Make sure you click here to take a look at some of our selection!
---
‹ Back