We Are Happy to Service All Carlynda Jewelers Clients
Blog
Trending Now: 5 Gorgeous Popular Gemstones in 2020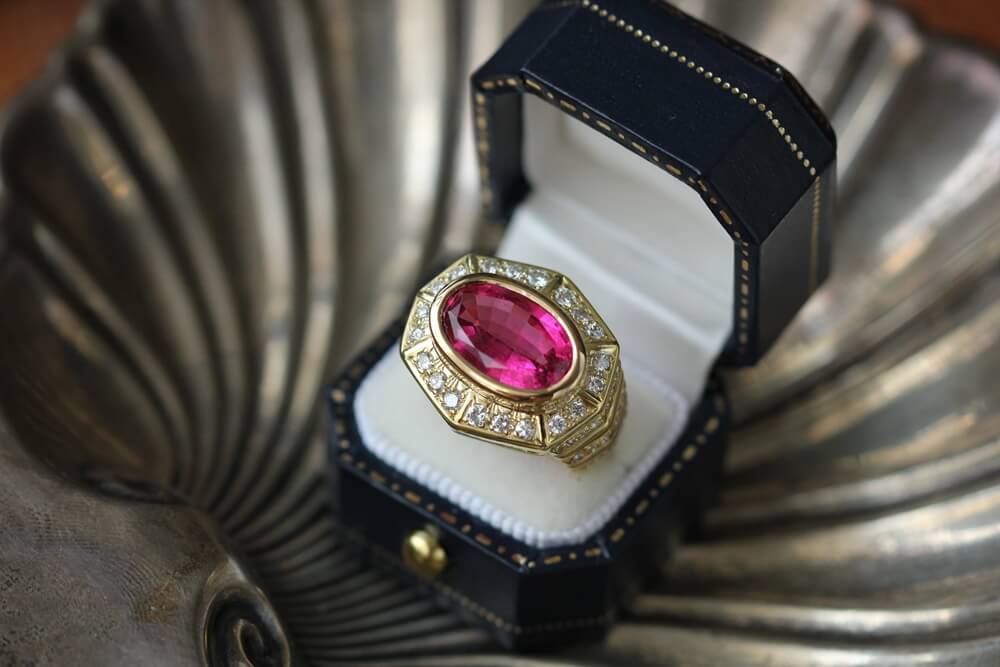 Fashion is always changing and people aren't just looking at the diamond for inspiration. With so many gemstones available now and for less money, you can make a statement with almost anything.
Women are asking for sapphire, opal, and any other gemstone for their engagement rings, and this is a huge shift. Diamonds aren't the only horse in the race anymore. Check out our most popular gemstones for 2020 below.
Popular Gemstones of 2020
Blue and the color of the sea are the two topics on everyone's mind for 2020 when it comes to style and fashion. Pantone set the stage when they announced this back in December 2019. With blue being the choice this year, here are the gemstones to keep in mind when shopping around.
Tanzanite
People originally through this gorgeous stone was a sapphire, but it was found that it was a different stone all together recently. With its deep blue that mesmerizes you, tanzanite is the perfect choice for the themes of the year.
Aquamarine
This is the first stone people think of when they think of the sea. This light blue stone is beautiful during the summer and it doesn't weigh you down. Aquamarine is low cost and elevates almost any look.
Azurite
With azurite as blue and dreamy as the galaxy, it's no wonder why this gemstone is trending in 2020. This statement gemstone is going to be the centerpiece of any outfit.
With its choices of dark coloring or the perfect blend of greens and blues, everyone will be asking what you're wearing and where you got it. Azurite is almost always the right choice for any event.
Opal
Looking onto an opal piece of jewelry evokes soft dreamy scenery reminiscent of fairytales and clouds. In 2020, opals are competing with diamonds for their fame. Opals have competed for the most popular gemstone for the last few years and that's not going to change in 2020.
These gemstones have been an up and coming trend for engagement rings, so snag a statement opal piece for your closet this decade.
Garnet
The garnet gemstone can be found in many colors. The most popular being a deep wine red. This gemstone will catch the eye of any onlooker in the room when you wear it to events like weddings, business meetings, or holiday parties.
If you wear the garnet gemstone, your jewelry will be the centerpiece of your outfit. So be sure to dress in complementary colors and subdued tones. There isn't a bad place for garnet to make its stance.
Try Them on and Find Your Focus Piece
With blue and the colors of the sea coming into the scene in 2020, there are so many choices for gemstones that fit any outfit for any occasion. You don't have to just stick with the most popular gemstones, but these gemstones will be making a statement this year.

If you want to try them out or have any questions, please contact us or view our other blogs. We live for jewelry and are here to elevate your style.
---
‹ Back