We Are Happy to Service All Carlynda Jewelers Clients
Blog
The Top Custom Jewelry Trends of 2023 So Far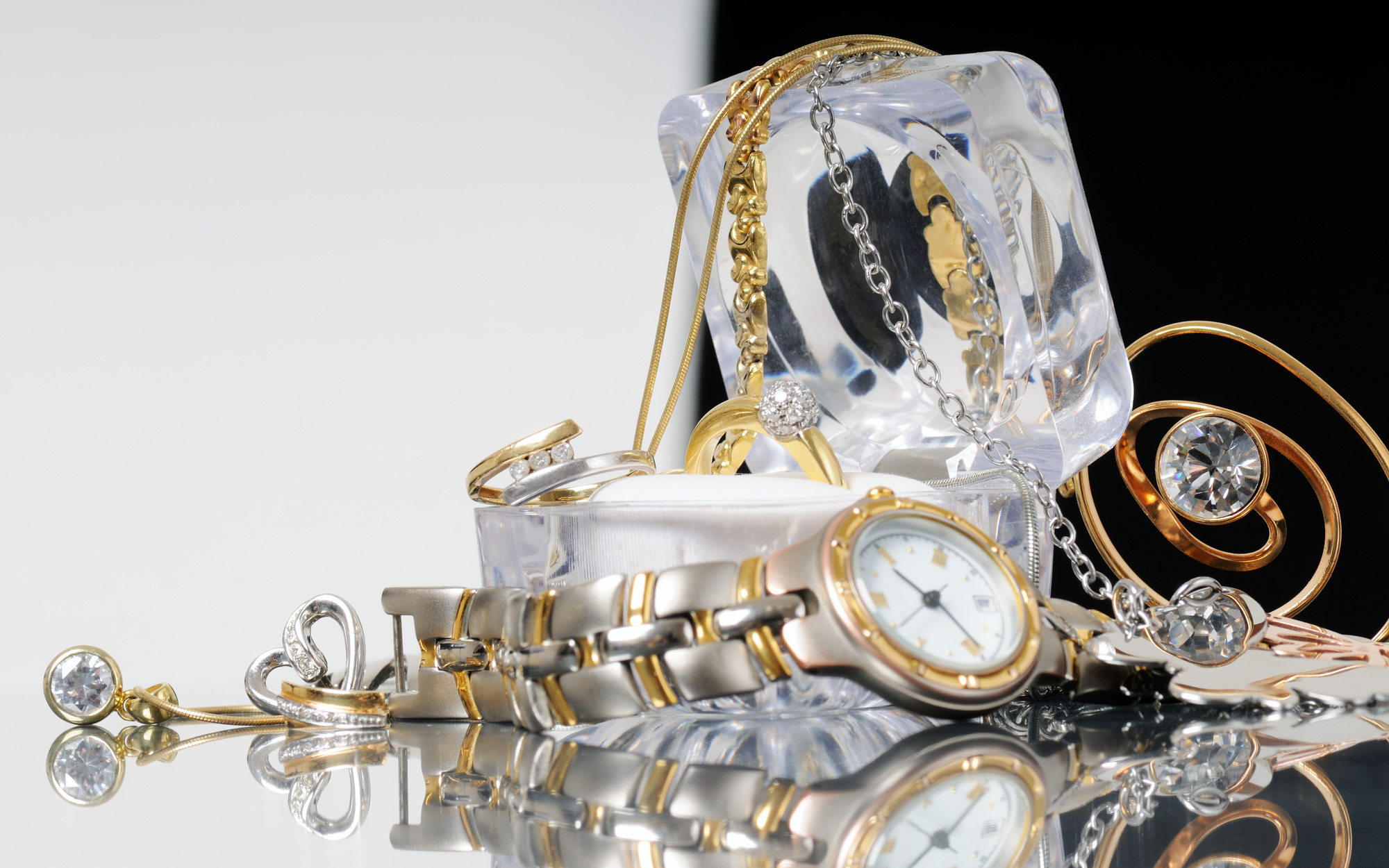 Are you looking to make an impression with your jewelry choices? There are a lot of people out there who are choosing to get custom jewelry for a number of different reasons.
Maybe you like a certain style but it's out of stock and you're willing to wait if you can get it customized. Maybe you want an original piece with an engraving or quote that suits you perfectly.
Either way, we're here to help you find the best custom jewelry trends to make your dreams come true in time for summer. Keep reading to learn more.
Sustainable Materials
Sustainability is no longer just a buzzword in the jewelry industry. The demand for jewelry made from eco-friendly materials is expected to skyrocket.
From recycled metals to ethically-sourced gemstones, more people are seeking out custom-made pieces that are environmentally responsible.
The use of innovative materials such as lab-grown diamonds are also gaining popularity among consumers.
Custom jewelry makers are likely to embrace eco-friendly practices to meet the demand for eco-conscious pieces in 2023 and beyond.
Personalization and Meaning
Consumers are seeking out unique and personalized designs that reflect their individual styles and stories.
Custom pieces can include birthstones, engravings, symbols, and other special details that hold significance to the wearer. The personal touch of a custom piece also makes it a great gift for loved ones.
Bold and Unique Designs
Consumers are seeking out pieces that make a statement and stand out from the crowd. Custom jewelry offers the opportunity to create truly one-of-a-kind pieces.
Eye-catching designs, oversized earrings, statement necklaces, and colorful gemstones all make for bold custom pieces.
The use of mixed metals and unconventional shapes also add to the uniqueness of custom pieces.
Vintage Inspiration
Vintage is back with a bang. Consumers are seeking out pieces with a timeless and classic feel.
The vintage craze is currently transcending all areas of fashion. 70s, 80s, and 90s-era inspired pieces are currently the most popular choice among shoppers.
Vintage designs offer a sense of nostalgia and a connection to the past. It makes them a popular choice for those looking to infuse a touch of history into their jewelry collections.
Layering and Stacking
This trend involves wearing multiple pieces of jewelry at once.
Layering adds depth and dimension to an outfit. It allows for more creative expression and versatility. Custom jewelry makers are offering sets of pieces that are designed to be worn together.
This trend also allows for a more personalized look. Wearers can mix and match pieces to create a unique combination that reflects their individual style.
Enjoy These Custom Jewelry Trends? Get Your Pieces Today
Through custom jewelry trends like sustainable materials and vintage-inspired designs, consumers are seeking out unique and personalized pieces that reflect their individuality and values.
Custom jewelry makers are offering more options than ever before, allowing customers to design their jewelry from scratch or personalize existing pieces.
Are you looking for that next piece of stunning custom-made jewelry? Get a quote from us today.
---
‹ Back