We Are Happy to Service All Carlynda Jewelers Clients
Blog
How to Choose a Wedding Ring With a Personal Touch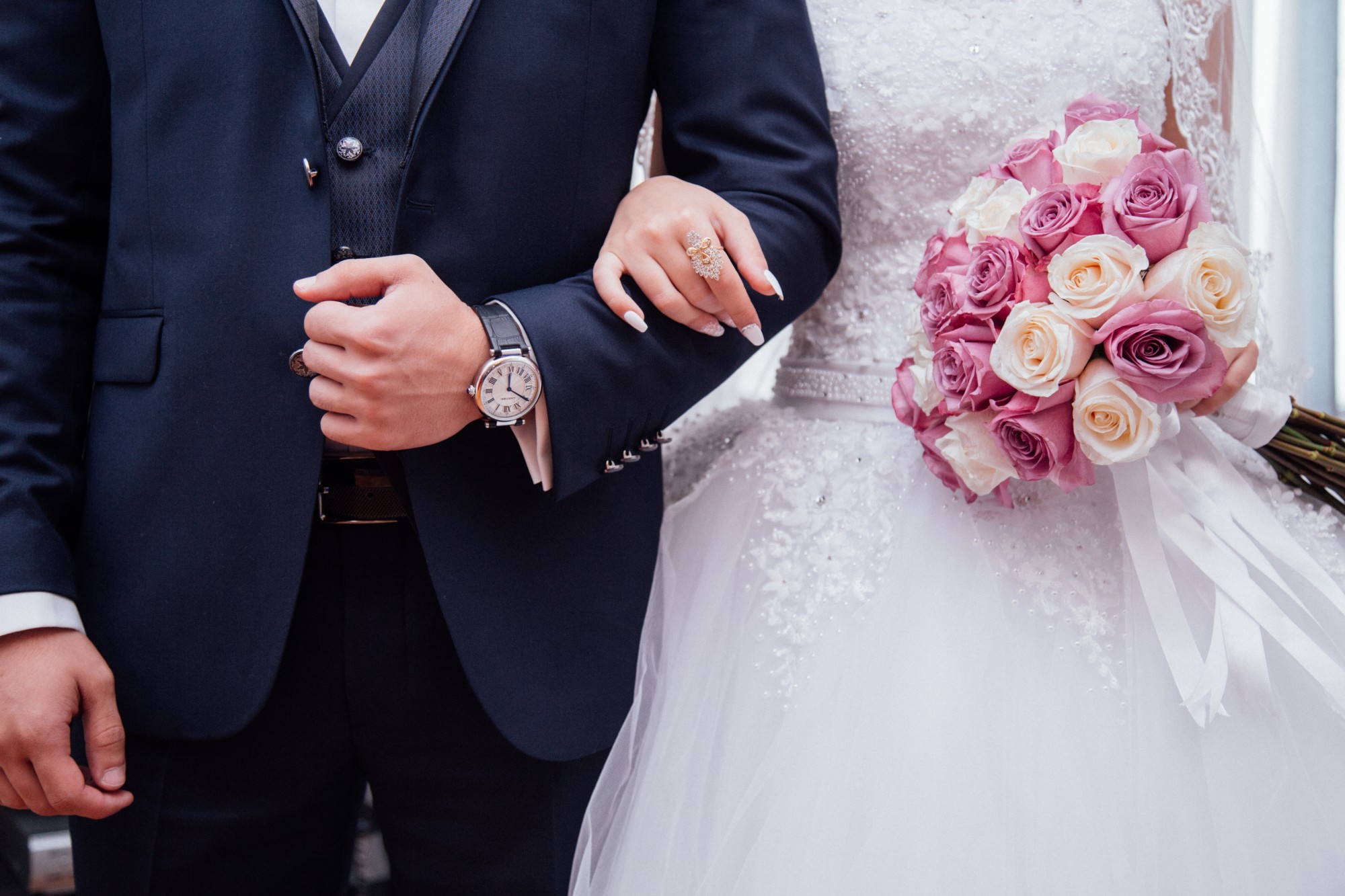 Did you know that the average woman will experience love and heartbreak twice before finding her soulmate? Well, it's true. Additionally, she'll kiss around 15 people before finally finding the one to trust with her whole self.
The course of true love never did run smooth, and finding that special someone is hard. Luckily, finding a unique ring to wear at the end of the aisle shouldn't be that much of a challenge. Here, we're going to give you 5 tips on how to choose a wedding ring, so read on to make your special day even more romantic!
1. Consider Their Style
The first thing you need to consider when selecting a wedding or engagement ring is your partner's personal tastes. If she's someone who values subtlety, a smaller band with a single gemstone might be a good idea. However, if your loved one is bold and loud, you may want to consider larger styles with multiple diamonds.
2. Choose the Right Gemstone
Another aspect of your partner's style that you need to consider is the colors that they tend to wear. If your loved one tends to wear cool hues, aquamarine, sapphire, and emerald may be good choices for her ring. If she prefers to wear fiery hues, garnet or ruby may be the better option.
Diamonds are an amazing stone to choose either way. They go with any wardrobe choices and any band, so you don't need to worry about disappointment when you decide to go with classic diamonds!
3. Match Band and Stone Colors
The next thing you'll need to decide on is the material for your wedding band. While gold is common, sterling silver is much more durable and goes with a wider variety of gemstones. When paired with cool colors, silver looks cool and calming. Warm colors create a visually appealing contrast when set within the metal.
Since wedding bands exist for both of you, make sure that the band of your ring matches hers. You want them to come together as one just like your lives are!
4. Talk to Their Inner Circle
If you're trying to surprise your partner on your wedding day, there's no better way to learn about the ring she wants than by talking to the women closest to her. Reach out to her best friend or her sister and see if they know anything. If they do, they'll almost certainly be happy to help make their loved one's wedding even more special.
5. Get a Custom Engraving
Whatever wedding ring you choose, you'll want to personalize it in some way. This will ensure that your band is as unique as your relationship. Consider etching a quote that you both love, a meaningful date, a significant word, or your entwined initials on the inside of the beautiful band that you choose.
Beyond How to Choose a Wedding Ring
Now that you know how to choose a wedding ring unique to your relationship, it's time to get started.
Contact us for a quote as to how much your dream wedding ring will cost. Our jewelers are happy to help you find the perfect piece for your special day or to assist you in creating a gorgeous custom design. We look forward to hearing from you soon!
---
‹ Back