We Are Happy to Service All Carlynda Jewelers Clients
Blog
5 Most Popular Engagement Ring Styles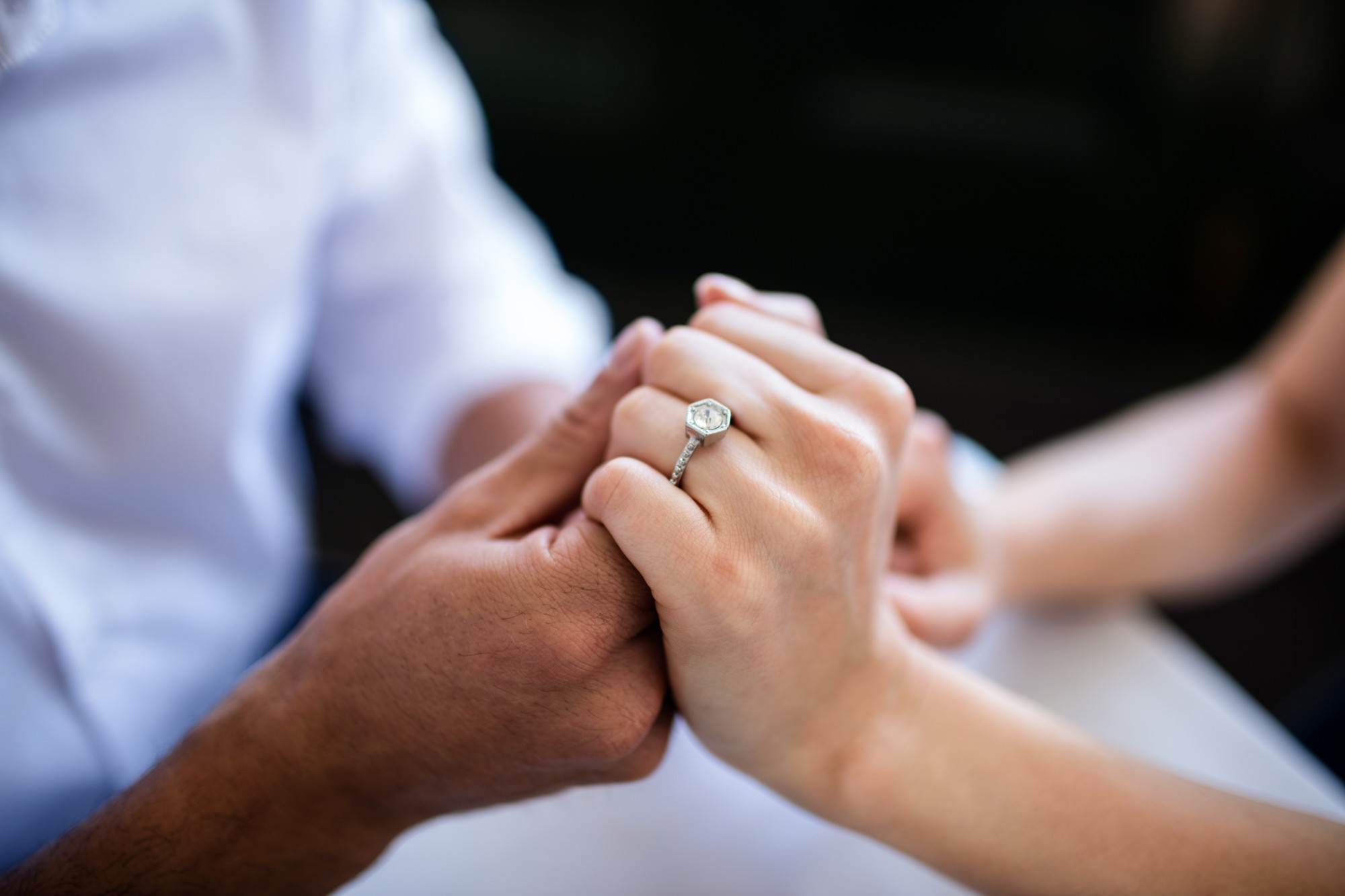 December is the most popular month to pop the question, with 14% of couples getting engaged. If you missed the window, your next opportunity to propose is Valentine's day.
Ring shopping can be overwhelming, so it's best to start with the basics. Learn about the most popular engagement ring styles so you can narrow down what your significant other would like.
These five rings are the most popular styles for engagement rings.
1. Diamond Solitaire
Other style fads may come and go, but the solitaire is forever. This classic single stone is an everlasting favorite due to its subtle elegance. This ring features one diamond front and center. The size, cut, and quality are crucial.
The best cuts for this ring style are round or princess-cut because they have the most sparkle. A bold take on this ring will feature an emerald, oval, or pear-shaped diamond.
2. Pave
For simple luxury, a pave style engagement ring is a perfect choice. These rings feature the large diamond center that you would find on a solitaire. But then sparkle continues as diamonds neatly line the band.
You'll see minimal metal from the setting of the ring with this style. This will give your fiance's finger maximum sparkle.
Keep in mind that resizing these rings can be tricky. The further the stones extend around the band, the more difficult it becomes. But this minor drawback is well worth the stunning glitter and shine a pave ring creates.
3. Three Stones
The three stones of these rings represent the yesterday, today, and tomorrow of your relationship. This symbolic ring typically features one large center stone and two smaller stones on either side.
You could opt for a classic look with three diamonds. Or you could choose a more modern look and choose gemstones to compliment the center diamond or make all three stones the same size.
4. Halo
A halo ring is a stunning way to trick the eye into thinking a stone is larger than it really is. The center stone is encircled in a ring of diamonds or other stones. Round and princess cut diamonds work best for this, given their shape and maximum sparkle.
Back in the 1920s, a single halo was popular. Modern rings have amplified this to include multiple halos of various sizes and stones.
5. Bezel
If practicality and beauty are your priority, a bezel ring is an elegant solution. A delicate band of metal wraps around the stone to secure it instead of prongs. This gives the ring a minimalist modern look while also providing increased security to the stone.
You have a choice of a full or partial bezel. A full bezel wraps all the way around the stone, while a partial only touches in crucial places.
Customize the Most Popular Engagement Ring Styles
While these are the most popular engagement ring designs, your future fiance deserves something as unique as they are. Don't be afraid to combine styles to create a stunning ring that will take their breath away.
We have a wide selection of designs and offer assistance in custom creation. Browse our engagement rings and find the perfect one for your soon to be fiance.
---
‹ Back