We Are Happy to Service All Carlynda Jewelers Clients
Blog
4 Reasons to Invest in Custom Jewelry Design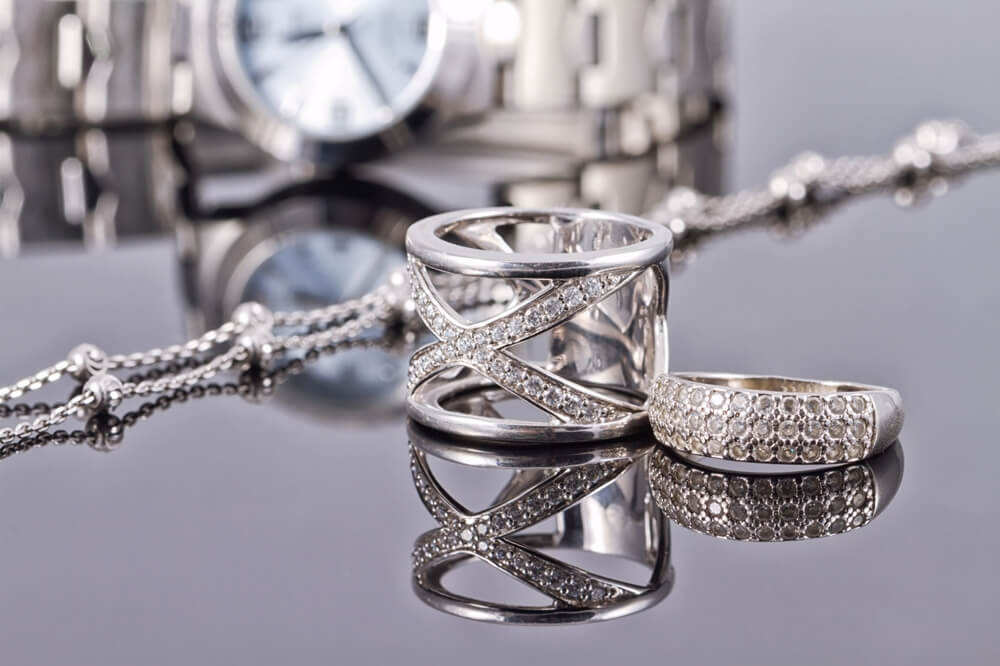 Buying jewelry is always exciting. In fact, more than 38 million people buy a new piece of fine jewelry each year. While the reason behind those purchases ranges from gift-giving to accessorizing, there's one thing everyone can agree on: it's the best way to showcase your personality.
Fine jewelry can last for decades and while existing collections are beautiful, they're not always ideal. If you're looking to get the best value and most unique look, investing in a custom jewelry design is an absolute must.
Here are a few great reasons to work with a jeweler to create a timeless and personal design.
1. It Helps You Stick to a Budget
Pre-designed jewelry is expensive and there's not a lot you can do to lower the price. After all, you're paying for the materials the designer used, their reputation, and the work that went into the design.
When you invest in custom jewelry design, you're able to control the process from the very beginning. If you can't afford a certain metal or stone, the jeweler will work with you to find options that fit your budget.
All you need to do is have a firm budget in mind and let them know what it is before you start the design process.
2. A Custom Jewelry Design Shows That You Care
Buying jewelry is as simple as walking into a shop and finding a piece that looks attractive. You can still put thought into what your loved one will like, but it can still feel a bit impersonal.
What better way to show someone that you really care than by creating a unique piece of jewelry?
When you design a piece of jewelry with an experienced jeweler, you get to take your loved one's preferences into consideration from the start. Once you give them the finished piece, they'll immediately see that you care and remembered the things they like most.
3. You Get What You Really Want
If you're designing timeless jewelry for yourself, you can base the design around the types of jewelry that you love. This might mean combining features from several pieces into one unique look or recreating a piece of jewelry you lost.
Ultimately, you're in control and the jeweler will work with you to bring your vision to life. The result will be a piece of jewelry that you'll love for years to come with none of the features or settings that leave you wishing you'd gotten something else.
4. No One Else Will Have the Same Piece
Pre-designed jewelry is beautiful, but you can bet that other people will have the same piece. This is because professional designers sell their collections across the country.
The biggest benefit of custom jewelry is that each piece is completely unique. No one will ever have the same design you create with your jeweler's help.
Schedule a Consultation Today
If you're thinking of investing in a custom jewelry design for yourself or someone special, don't wait. Contact us to schedule a consultation and let our team help you create something truly special.
We'll work with you to craft a beautiful piece of timeless jewelry that you're sure to love for years to come.
---
‹ Back