We Are Happy to Service All Carlynda Jewelers Clients
Blog
Jewelry Maintenance 101: Expert Tips for Keeping Your Collection Gleaming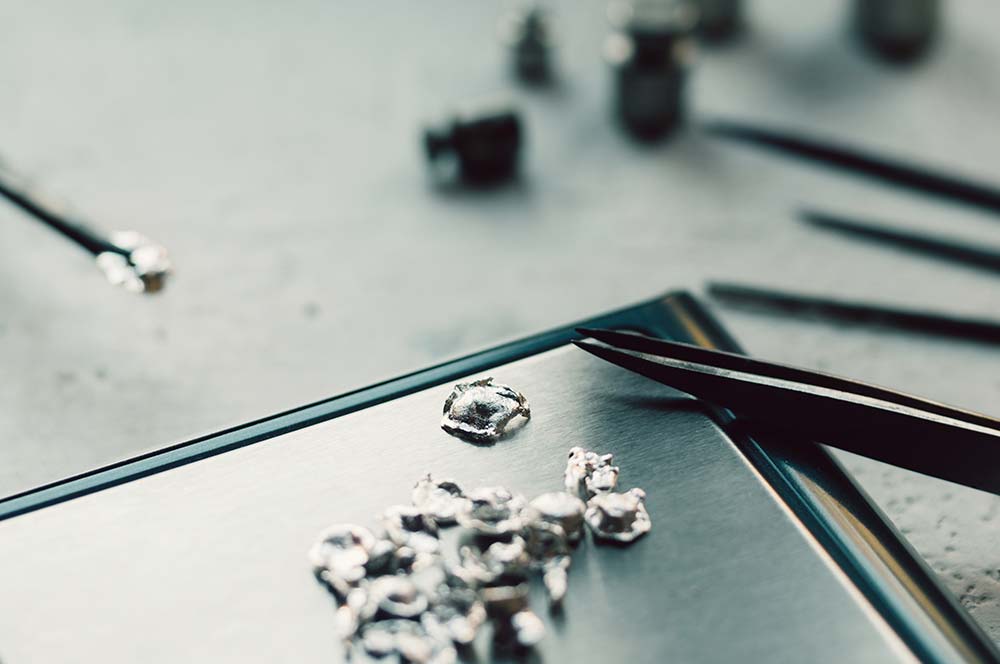 Jewelry has decorated our bodies since 73 B.C. Back then, though, the gold hoops adorning the necks of hunter-gatherers wouldn't have looked anything like they do today.
Fast forward to the present, and it's still popular to wear unique and edgy jewelry alongside classic and well-loved pieces. The only thing is that everyday wear and the elements can tarnish even the most precious metals and stones. That's why it's so important to care for your favorite accessories.
If you're interested in jewelry maintenance tips from the experts, read on.
Get a Jewelry Care Kit
One of the top jewelry tips for maintenance is to compile a care kit. Note that all metals and gemstones need different care techniques, so make sure you understand how to properly clean each one.
For instance, you'll need silver-safe polish for your sterling silver and plated pieces. On the flip side, you'll need specialized products for platinum and gold pieces. If you have pieces with gemstones, then grab a bottle of commercial jewelry cleaner.
Let Your Jewelry Dry Properly
An underrated trick to care for and maintenance of jewelry is to wait for your pieces to dry after cleaning. Although a quick wipe with a chamois cloth seems sufficient, there may be remnants of moisture that could destroy your jewelry. A good rule of thumb is to wait an hour before wearing or replacing your pieces in storage.
Avoid Contact With Lotion or Perfume
You can take care of jewelry by avoiding contact with body lotion or perfume. These products contain chemicals that can damage precious metals, gems, and pearls. If you want to spritz perfume, do it before putting on your jewelry, and the same goes for body lotion, giving yourself enough time to fully dry.
But accidents happen, and if you get in contact with your accessories, quickly rinse and wash away the residue with a chamois cloth for the ultimate jewelry care.
Store Your Pieces Separately
Speaking of storing jewelry, decide whether you want a case or a box.
A crucial element of jewelry care is separating pieces. The last thing you want is to de-tangle your delicate necklaces and potentially break them. A bonus is that you can always track your jewelry, so you never lose a family heirloom or that bracelet gifted from your partner.
Regularly Check Your Jewelry
Out of all the jewelry care tips, this is the most underrated. Get in the habit of examining your items and seeing if there are any issues, such as a broken clasp or loose gemstones. If you notice anything, contact a reputable jewelry repair service and they'll suggest the next steps.
Our Jewelry Maintenance Tips
Now that you're an expert on jewelry maintenance, you'll have no problem keeping your accessories gleaming.
Make sure you have a metal-specific cleaning kit ready and avoid contact with chemicals when wearing your favorite pieces. Jewelry lovers should also store pieces separately and call a professional if they notice any damage.
Ready to grow your jewelry collection? Then contact Annapolis Jewelers today and we'll help you find your next favorite piece.
---
‹ Back