We Are Happy to Service All Carlynda Jewelers Clients
Blog
70s and 80s Jewelry Trends Making a Comeback Today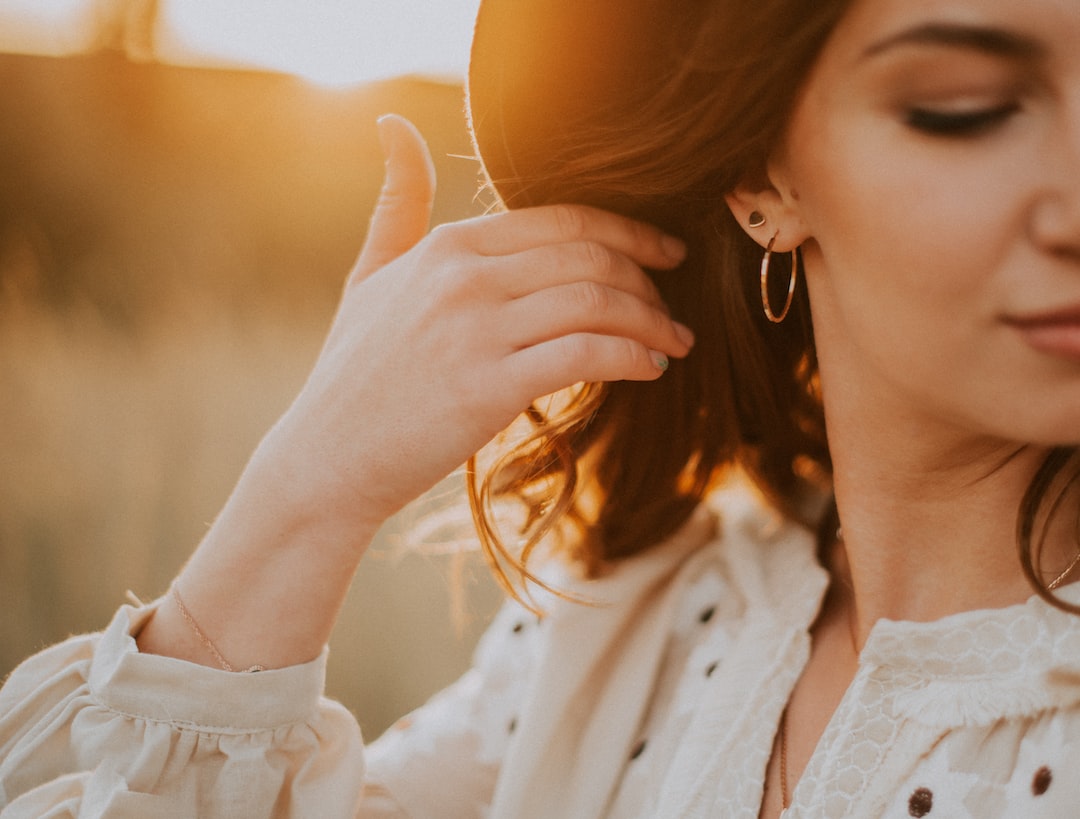 Have you ever looked at an old family photo and caught sight of a piece of jewelry that made you nostalgic? Or perhaps you've recently noticed the bold and distinctive 80s jewelry trends making a statement on today's red carpet?
If you have, you're not alone. It seems as though the fashion world is taking a trip down memory lane, and we're here for the journey. From the disco-infused glamour of the '70s to the maximalist vibes of the '80s, vintage styles are breathing new life into contemporary jewelry design.
Intrigued about these timeless trends staging a bold comeback? Read on to discover the '70s and '80s jewelry trends that are winning hearts all over again, and how you can make them your own.
1970s Jewelry Trends Resurfacing
A decade famous for its bold expressions and vibrant culture, the '70s gave us some iconic jewelry trends. Today, these 70s jewelry trends are returning to the limelight, capturing hearts all over again.
Statement Pieces
The '70s were all about making a statement. Large, dramatic jewelry pieces dominated the decade, with chunky bracelets, oversized rings, and medallion necklaces leading the charge.
Today, statement pieces continue to play a significant role in fashion and give a nod to the charm of the past while perfectly aligning with the modern ethos of individuality.
Mood Rings
Ever worn jewelry that reflected your emotions? That's what mood rings, a unique trend of the '70s, were all about.
These intriguing pieces changed color according to your body temperature, supposedly reflecting your mood. Today, they're making a comeback and adding a fun and whimsical touch to contemporary jewelry collections.
Long Beaded Necklaces
A staple of '70s fashion, long beaded necklaces were a versatile and chic choice. Fast-forward to today, and these stylish pieces continue to be a favorite, effortlessly transitioning from casual day looks to elegant evening ensembles.
1980s Jewelry Trends Revived
The '80s was a decade of bold styles and dramatic flair, and this clearly reflected in its jewelry trends. As these 1980s jewelry trends resurface, they bring a hint of retro glamour to modern fashion.
Bold Gold Chains
In the '80s, bold gold chains were the ultimate style statement. Whether worn alone or layered, they offered a touch of extravagance to any outfit.
Today, they're back and bigger than ever, adorning the necks and wrists of fashion-forward individuals around the globe.
Brooches and Pins
Remember the brooches and pins that adorned the outfits of the '80s? Elegant, versatile, and always stylish, they added a personalized touch to every look. These charming pieces are back in fashion, proving that some trends are truly timeless.
Hoop Earrings
A quintessential '80s accessory, hoop earrings are making a comeback. Whether small and dainty or large and in charge, they're a versatile accessory that adds a stylish edge to any outfit.
Creating Your Own Vintage-Inspired Look with Annapolis Jewelers
With these jewelry trends from the past resurfacing, you might be wondering how to incorporate them into your personal style. At Annapolis Jewelers, we're all about unique designs and quality.
Whether it's a bespoke piece inspired by these vintage trends or a fresh new concept, we're here to bring your vision to life. Our range of jewelry services ensures your vintage-inspired pieces remain as timeless as the trends themselves.
Looking Back and Moving Forward
As we've explored, 70s and 80s jewelry trends are resurfacing with a fresh, modern twist. With these nostalgic styles in vogue, it's a perfect time to explore these trends and infuse them into your personal style.
At Annapolis Jewelers, we're ready to help you create your own vintage-inspired pieces. Contact us today for a quote, and let us help you revive the charm of the past in your own unique way.
---
‹ Back